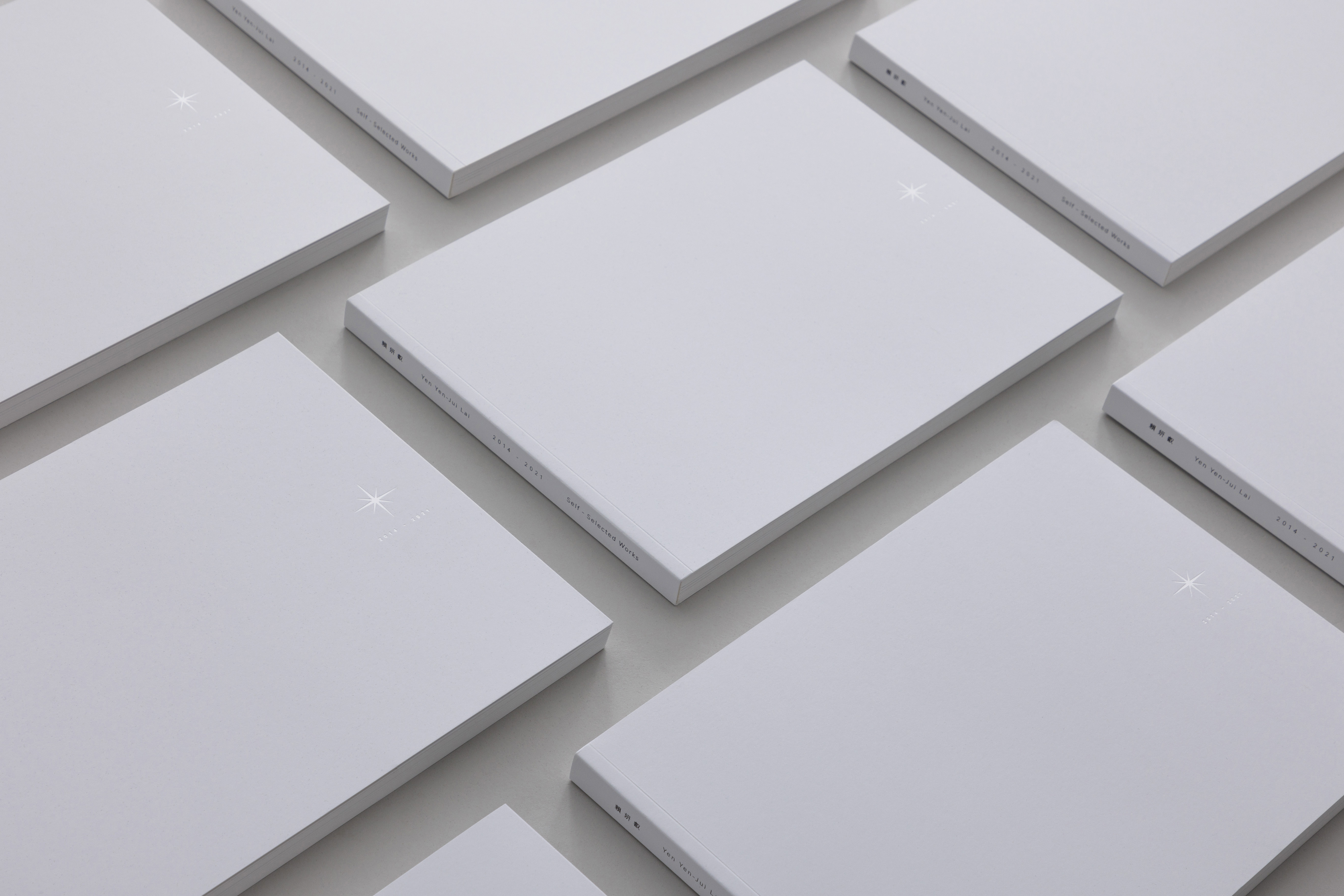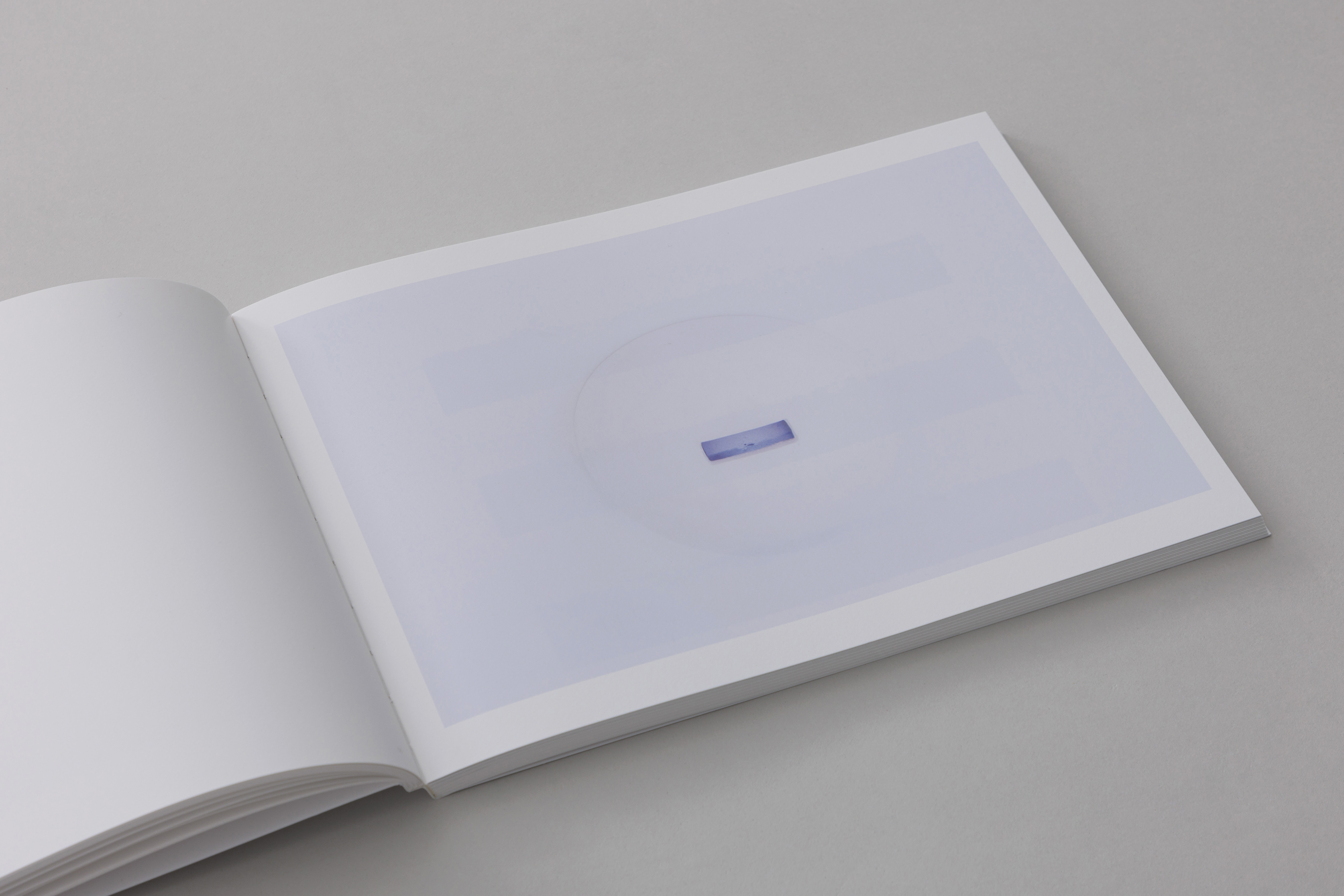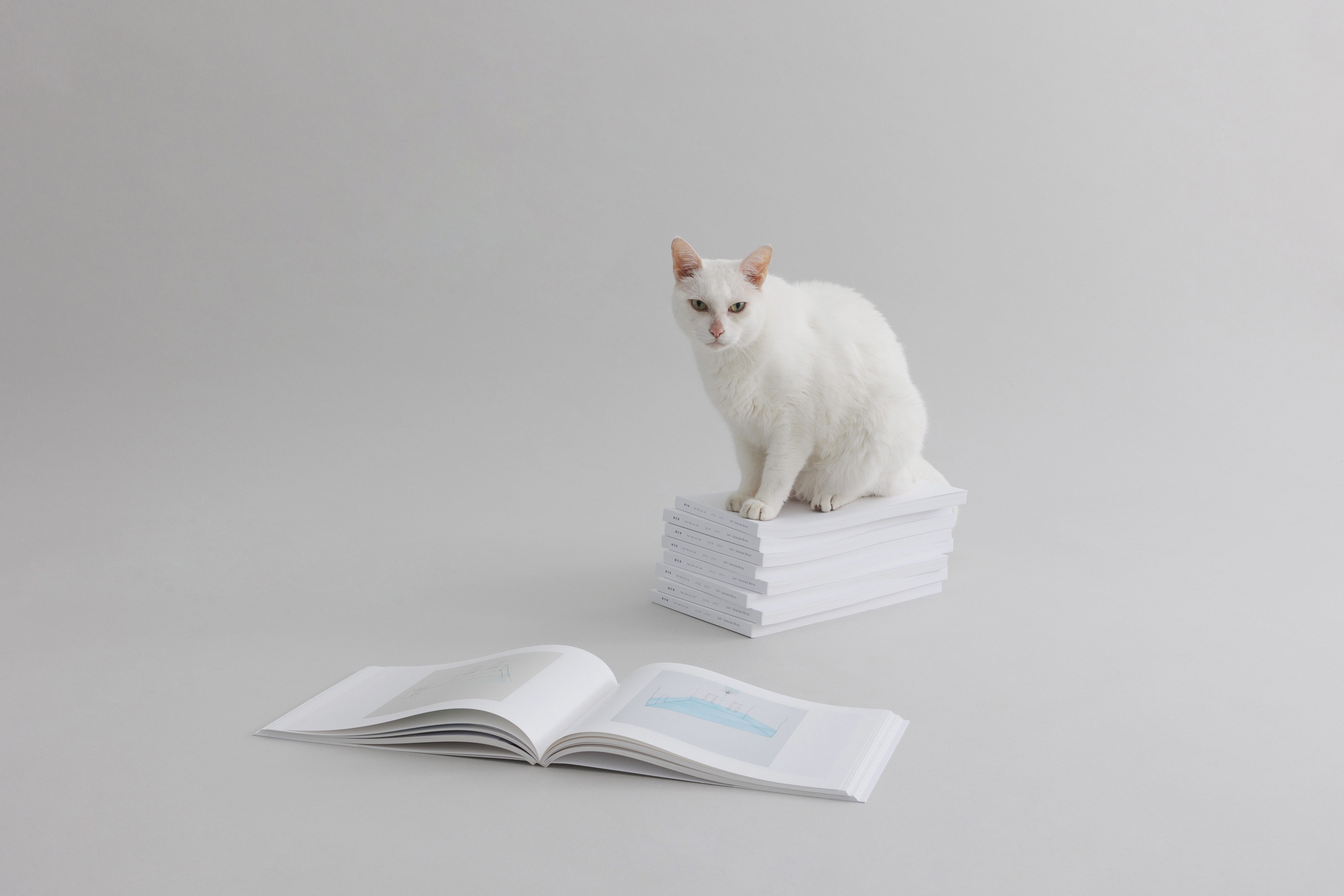 《 賴 妍 叡 Yen Yen-Jui Lai 2014 - 2021 Self-Selected Works 》


畫冊收錄了自 2014 年 開始創作以來的 7 年作品回顧.從紐約到台北.從漂泊到定居.原來自己曾經這麼炙熱的活著,用盡了全力的感悟生命.殘破不堪,也想成為一名藝術家.

紐約待人一向公平.在你像垃圾一樣倒在路邊的時候,補踹你兩腳,外加嘔吐在你身上.但與此同時,紐約成就了我.所以我決定再也不會抱怨它了.



Quietly, the world changed.

Light and darkness come together. Up is down and down is up, I lost my direction in the wilderness of the ocean. I started my works with light and softness, but in 2020, I suffer from the opposite side of the form. I walk through the darkness but still look for the hopes. After everything becomes ashes, what do we leave? I kept floating, here and there, and finally, I was back on my island. I started my art journey in New York, and English became my mother tongue of creation. It is not perfect, but I accepted. In some moments, I feel like I have so many words to say, and I started to draw again, like a miracle for me. I just became the way I am after making a circle of the world. After all, I just wish I am working hard enough and talented enough to continue my duty.